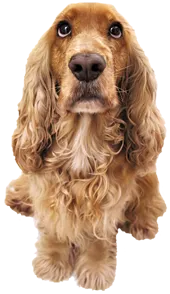 Our History
Originally founded as Orphans of the Storm® Animal Clinic in 2001, Ruth Helen Wolf Animal Clinic & Hospital is backed by years of dedication to our loyal customers. Our name is in honor of the individual who so generously donated funds to help make our dream of a new state of the art facility a reality. As a full service veterinary hospital you can rest assured that your companion animal's wellbeing is in the most capable hands.
Conveniently Located
Our new facility is conveniently located in Libertyville with easy access to our own private drive where there is ample parking. We are in the immediate area of southern Libertyville, bordering Vernon Hills, Mettawa and Lake Forest. If you had ever visited the original Clinic, we are exactly three miles north along Milwaukee Avenue, just north of Townline Road.
Our Payment Policy
We require full payment at the time of your particular service. We accept cash, check, and all major credit cards.